Explore how to use pneumatic tube systems in your industry:
10″ Touch Display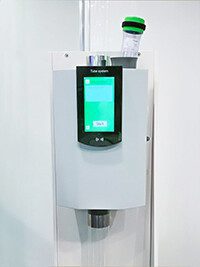 We are pleased to announce that the development of our 10″ touch display is now complete and we are starting production. A first delivery of units will follow shortly.
Available for stations H61
QUICK AND EFFICIENT
SENDING PROCESS
Choose from personal Top3 / Top 10 destinations
Choose from the station's Top3 / Top 10 destinations
Grouped destination lists
Quick dial (e.g. last receive, last sent)
Send and receive history
Transport speed: slow, fast
Priority: norm, high, now
ADAPTABLE TO INDIVIDUAL NEEDS
Fully configurable: e.g. layout, colours, names and display of specific elements
Multi language, including Arabic, Cantonese, Thai, etc. – any user language integrable
Many optional features: e.g.
display of video, audio and messages
Start the video to see a real demonstration of the application on our new touch display.
More applications of pneumatic tube transport
Pneumatic tube systems are intralogistics solutions that can be used in every location that needs fast and secure transport. We are a specialized manufacturer of air tube transport systems and offer adaptable products to fit your individual company's requirements.
• 55 years of experience and expertise
• Dedicated manufacturer of pneumatic tube systems
• Proven capacity for continuous innovation due to four in-house R&D departments
References
Operating globally
• Satisfied customers all over the world
• Local distributors with country-specific expertise
• Successful realized projects in over 40 countries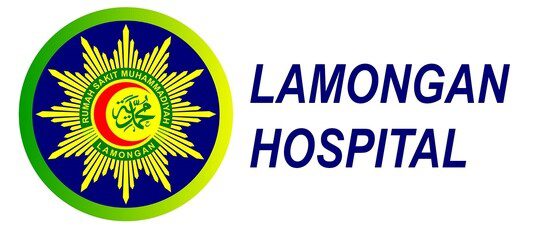 Introduction of our new employee Henry Löhnhardt | Technical Draftsman in the Internal Sales Department What tasks have you already had the privilege of taking on in your professional career?…
Read more