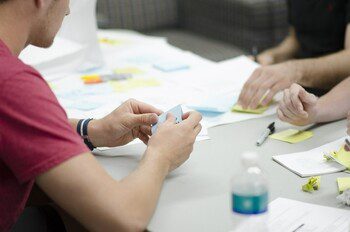 Employees are of the highest value in our business.
Our products support your employees, and at HÖRTIG Rohrpost we believe that a healthy company is based on satisfied employees. Mutual respect, tolerance, cooperation and appreciation are the hallmarks of our attitude.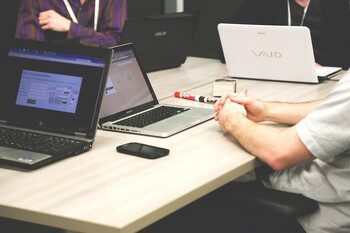 We aim to achieve outstanding quality in everything we do.
We demand a lot from ourselves and our work. We aim for top quality in both our products and our services at all times. The ISO 9001 certification in 2014 illustrates this.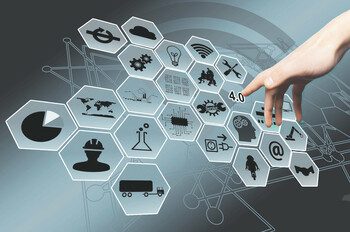 Yet, we also keep our curiosity.
Our development team is busy with thinking about new and improved products. Continued enhancement matters to us and we regard new requests by our customers as opportunities to progress, which we gladly meet.