What the CMEF '21 was like
Many thanks to all visitors of our booth at this year's CMEF. We were very pleased about the lively exchange and the interest in our systems!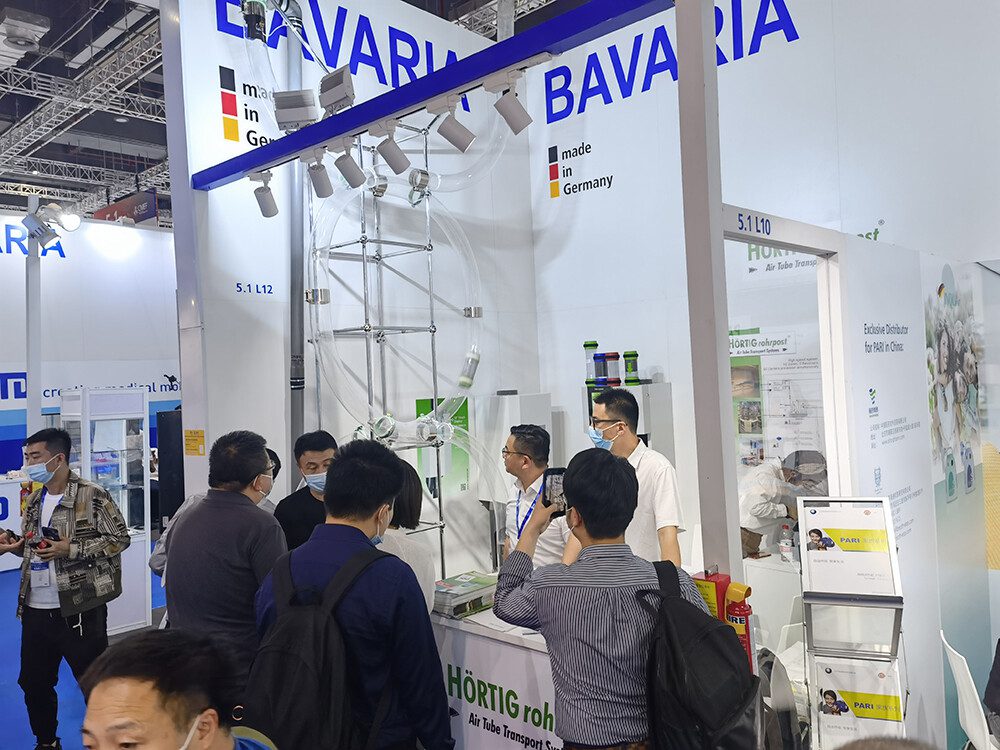 New date for CHCC 2021
It is all the more unfortunate that this year's CHCC has been postponed. Due to COVID-19, the start of the trade fair was moved from June to August 21.