After downloading, please unpack the zip-folder. The folder contains a user manual, two setup files and our release notes. To open our manual, you need the program Acrobat Reader. If you haven't installed it yet, please download it via the provided link below.
After having finished the download, install the files as described in the manual. To use the software afterwards, you'll need one of our licenses. Therefore please send a request to service@rohrpost.de.

Remote Maintenance Software
To access your system remotely, we need you to install the program TeamViewer on your PC. You can download the software for free via the following link.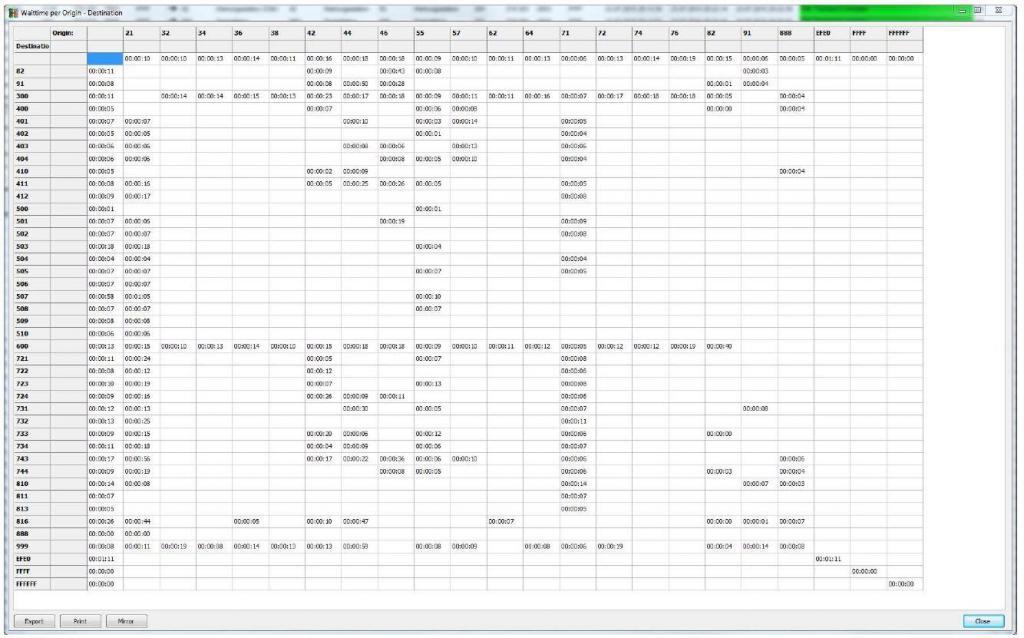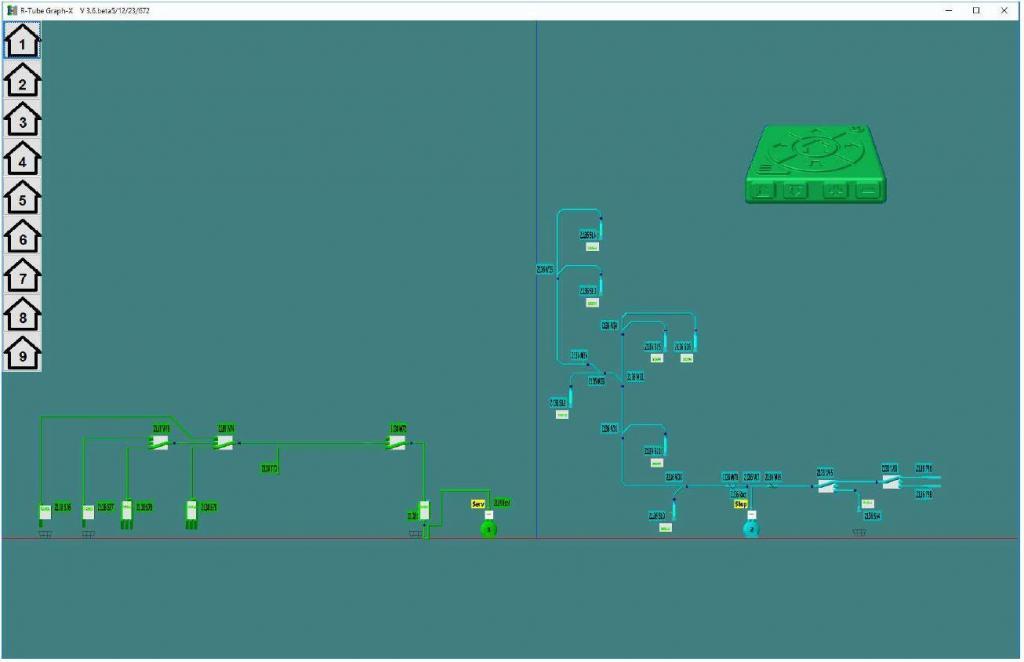 Virtual Scheme of a System