What the CMEF 2020 was like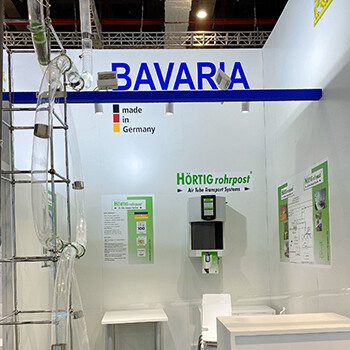 We have to admit: we've also been especially curious, what this year's CMEF will entail. COVID-19 brought us all extra challenges, particularly for the organizers of trade fairs.
But now that the situation in China has visibly eased, the trade fair was also a complete success. Despite the travel restrictions and hygiene measures, the fair was well attended – albeit with fewer international visitors, but with more participants from Asia.
We thank all visitors and hope that next year not only our distributor but also we can be on-site in person.